Hacktoberfest Edition: CivicTech Open Source Hack Night
Hacktoberfest is a month-long event to promote open source in October.
We are organising a Hacktoberfest event to come together and hack on open source!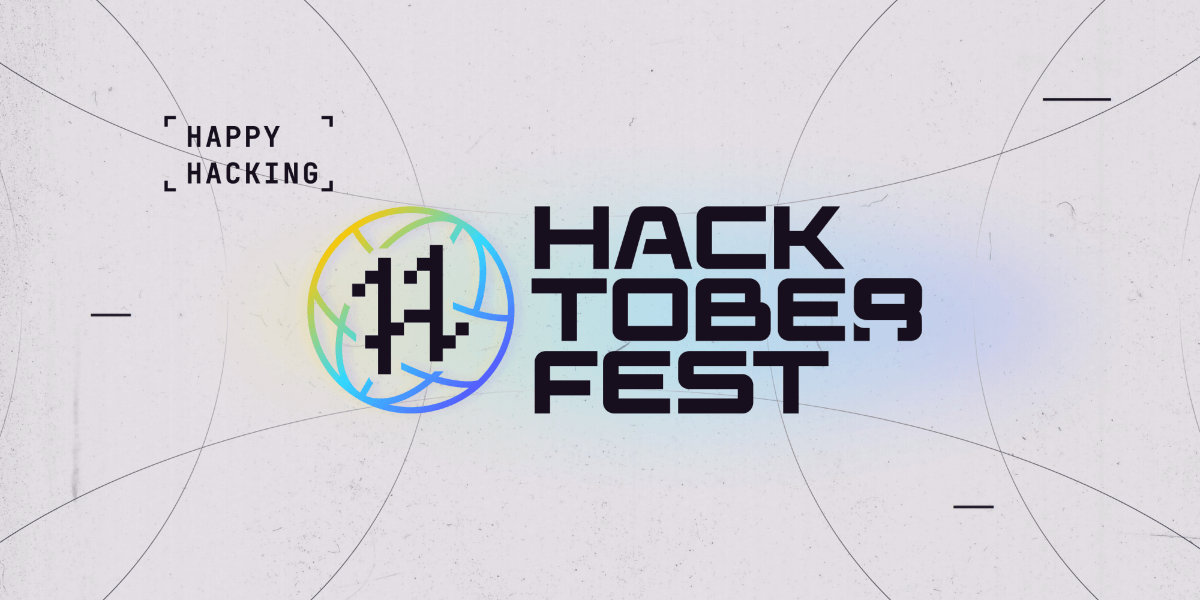 Agenda
18:00 Welcome!
18:30 What is Hacktoberfest? What is open source? How to contribute to open source?
19:00 Anyone interested in sharing their open-source projects, come forward!
19:15 Hacking time
21:00 Show and Tell
Notes
High quality snacks and drinks provided!
Attendees are expected to come with their own laptops. Sweet AC electricity provided.
Location
We'll meet at Newspeak House in Shoreditch.